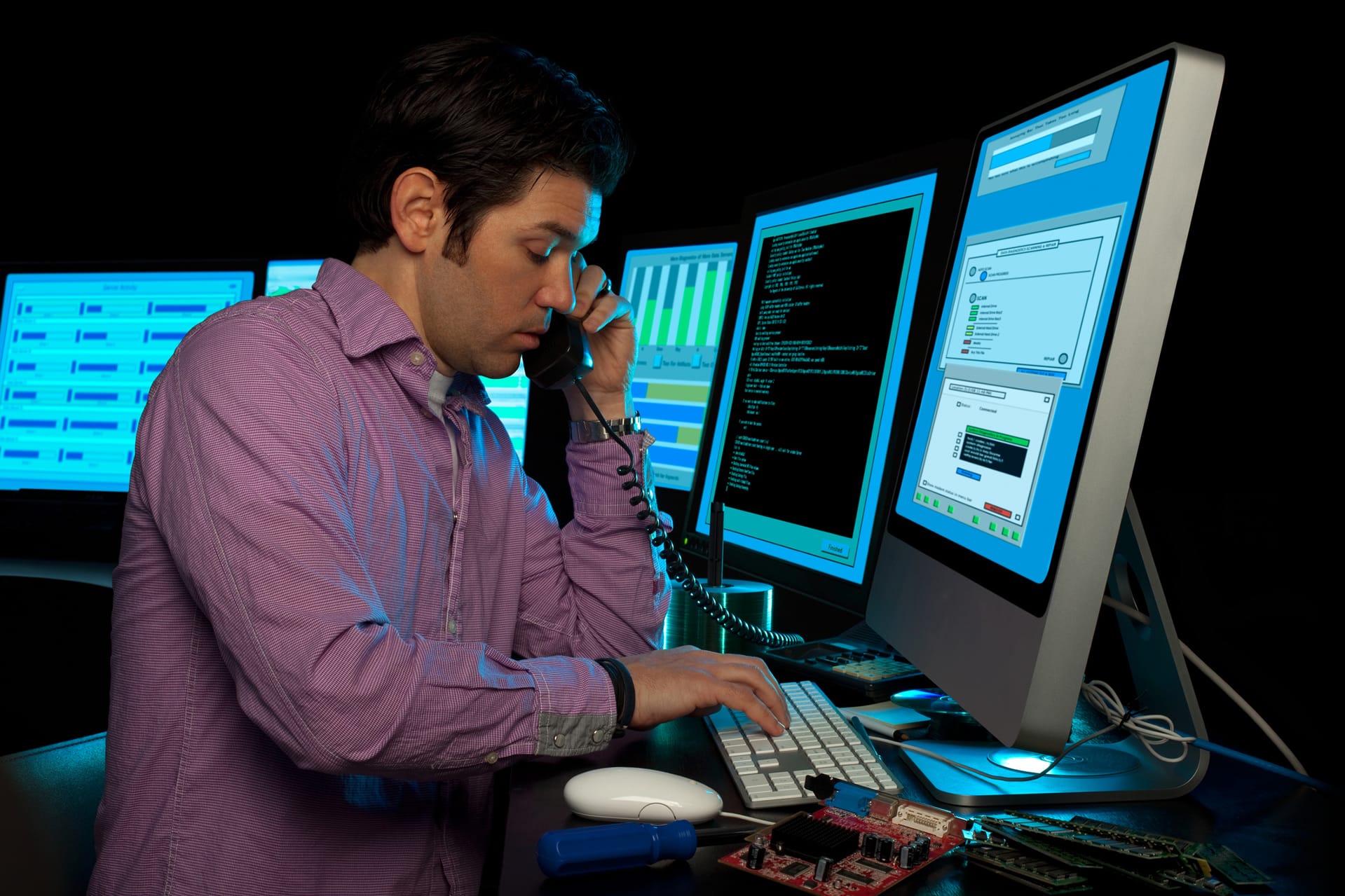 Support & Repair
Everyone loves technology – until it's not working properly. Don't stress. TCW-GAV offers computer repair services and other related services for your home networking and home entertainment needs.
Help Desk Support – (717) 653-3140
Our team of certified specialists is available Monday through Friday from 8:00AM to 5:00PM. You can also submit an online Service Request anytime. We provide authorized PC repairs as well as authorized Apple customer support. Some of our most popular computer repair services include Microsoft Operating System help, spyware and virus removal, hardware issues and more. We also offer authorized printer repair service.
Authorized Apple Service Provider Repairs
TCW-GAV is an Authorized Apple Service Provider. We can provide in-warranty or out-of-warranty Apple repairs on many devices including iMac, MacBook and MacBook Pro (Sorry, we are not able to service any iOS devices such as iPads or iPhones). As an Authorized Apple Service Provider, you can be confident in the work we do. And remember – any repairs done at an unauthorized repair center will void your warranty.
TECH SUPPORT IS A CLICK AWAY.