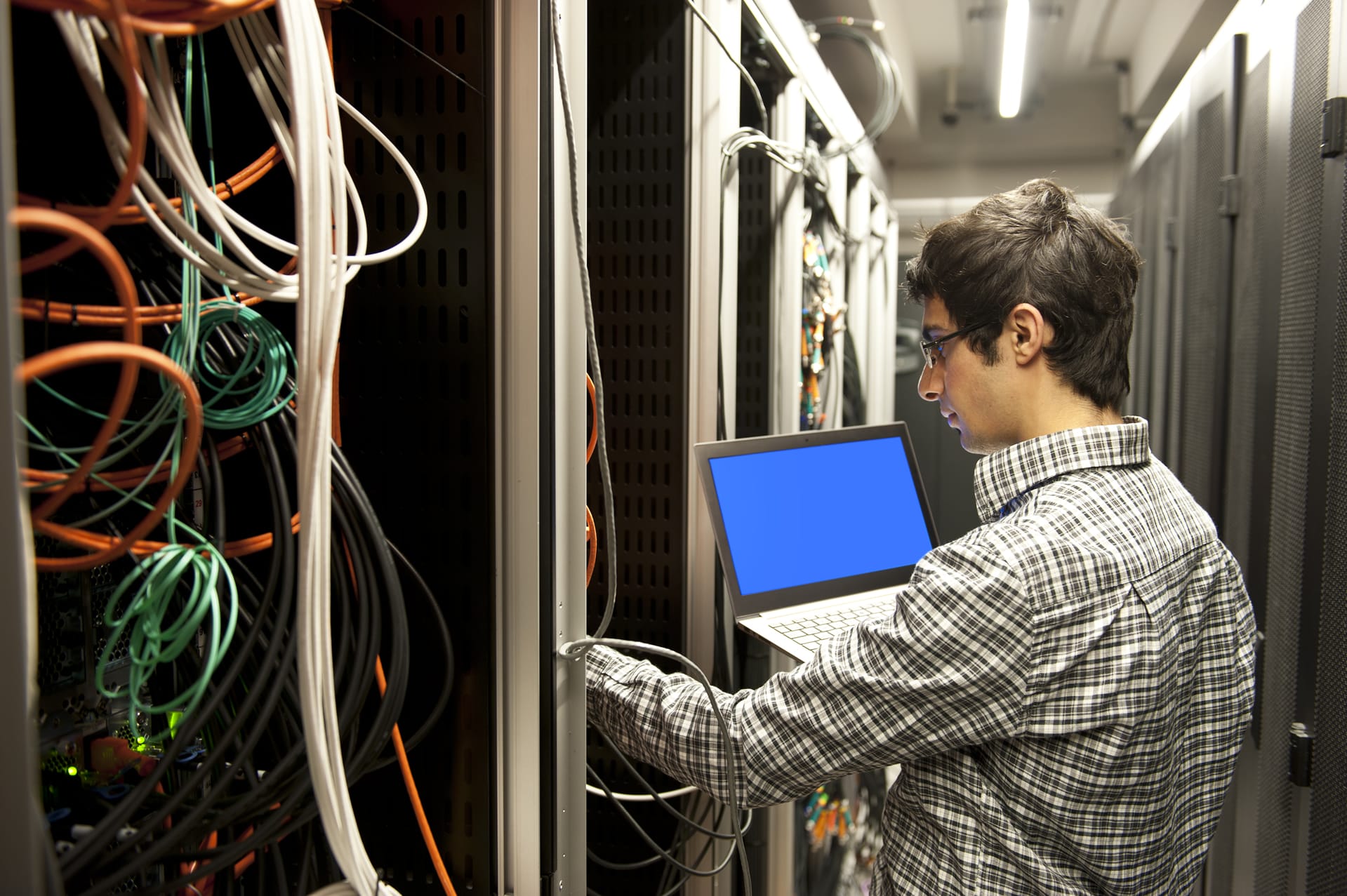 Business Products
If you're in the market for business accessories and products for your computer networking or audio & video needs, contact TCW-GAV. Many businesses throughout Central PA consider us their one go-to resource for all their technology needs.
For the computer networking world, we offer a full spectrum of network design tools, Lenovo and PC hardware products, servers and more. For the audio & video world, we carry the top products for HD video conferencing, phone systems, surveillance cameras and more. Every product is backed by our team of friendly, experienced technology specialists.
Visit the rest of our website for more info about our business accessories and products.
Network Design | Computers & Servers | Surveillance Cameras | Video Conferencing | Telephone Systems | Equipment Rentals | Audio & Video