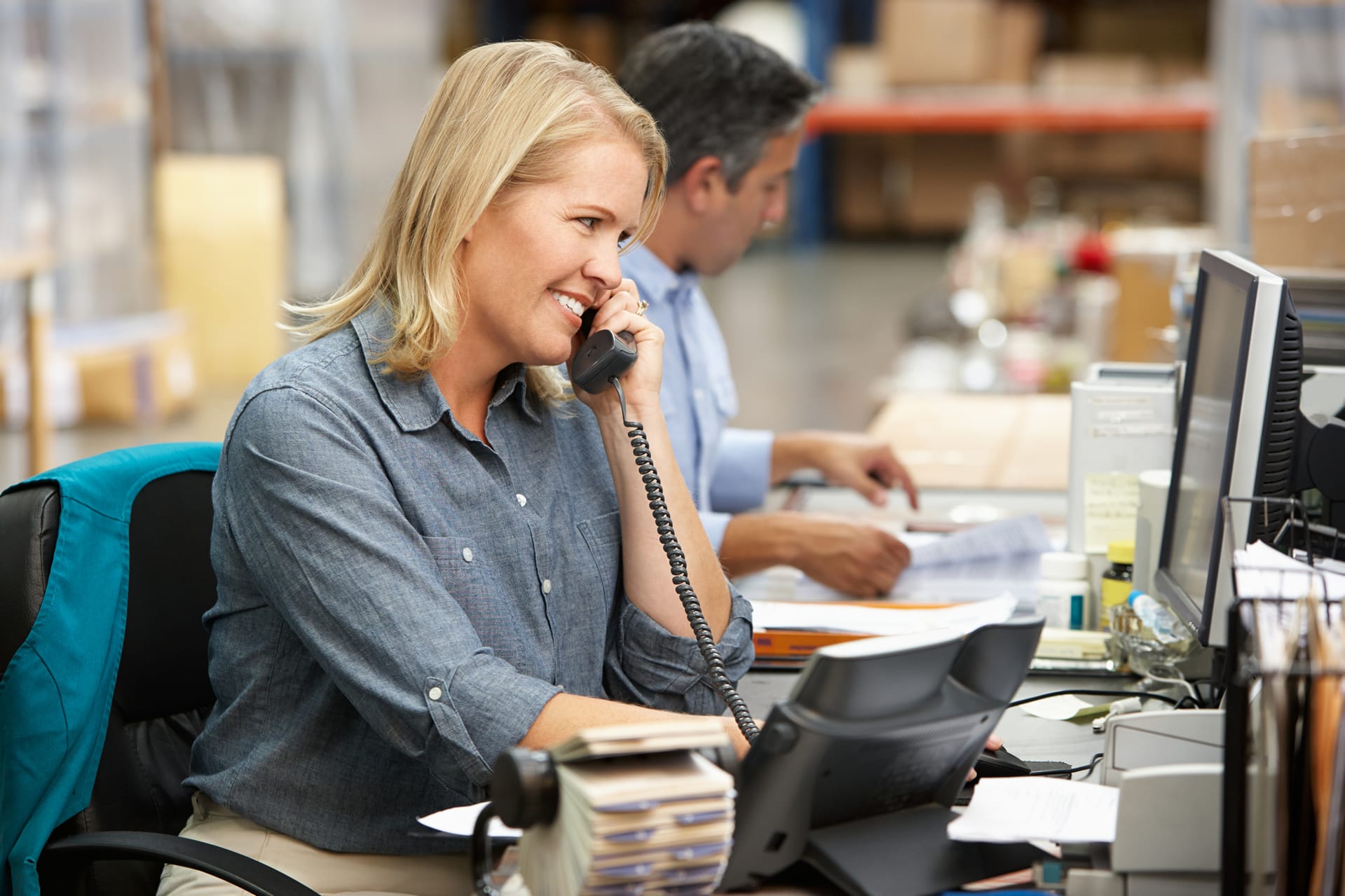 Telephone Systems
Having reliable business phone service is a must in today's fast-paced world of communication. Is your current phone system doing all it can for you and your employees? If not, we can help get you set up with a reliable hosted phone system that will improve information flow and reduce your operating costs.
VoIP Business Phone Service
Today's VoIP phone systems do more than just send and receive calls. Whether you need small business phone service or a new phone system for your large corporation, TCW-GAV has a solution for you.
With a VoIP hosted phone system, you can do a lot:
Integrate phone calls and voice mail with other technologies
Get voicemail through email
Dial a phone number from your computer
Give remote employees a direct extension on your internal phone system
Easily change an extension or move a phone to another location
Say goodbye to expensive service charges for routine phone maintenance. Contact us today and see how an on-premise or cloud-hosted VoIP phone system can make a difference for your business.