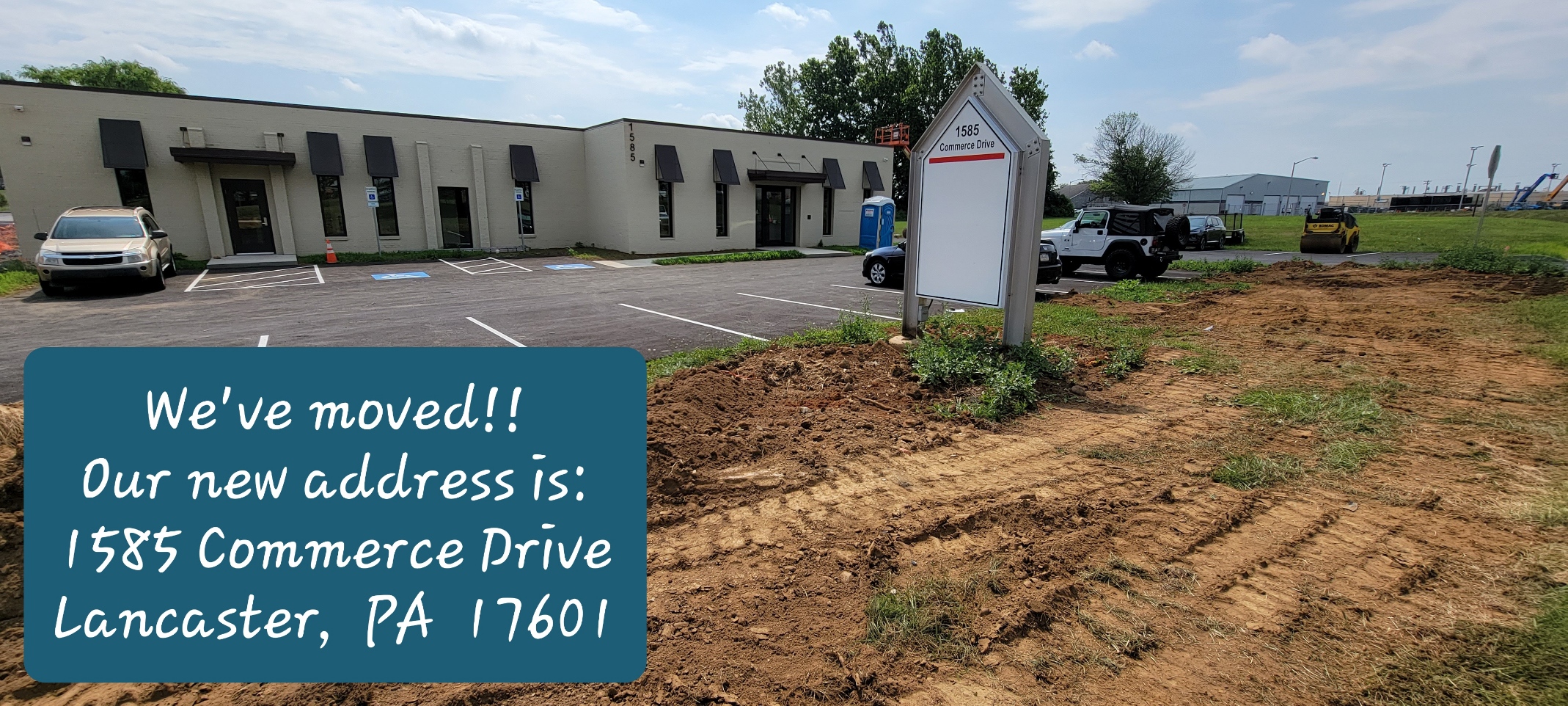 About TCW-GAV
Welcome to the convergence of audio, video and computer networking – welcome to TCW-GAV. Our company logo has merged, but you can still expect the same level of personal service from our expert team that you've come to know and trust.
Our History
Our company was formerly recognized as two separate businesses – TCW Computer Systems and Glick Audio & Video but has since merged int TCW-GAV.
TCW was founded in 1991 by Lamar Weaver when he start buying used desktop personal computers, refurbishing thema and then  to reselling them to the locat community. After a few years of operating out of his farm house in Manhiem he moved operations just a few miles away to S. Esbenshade Road where he ran the business for almost 25 years (with a few expansions and remodels of course) before retiring at the end of 2015.
In 2004, TCW purchased Glick Audio & Video from the Glick family. Glick's Seed Farms sold their first "HiFi" stereo system in 1957 before opening its doors in 1959 as Glick Audio and Video. Glick Audio & Video operated out of a seperate office located on Lincoln Highway, east of the City of Lancaster. In 2013 Glick Audio & Video joined TCW under one roof at TCW's Esbenshade Road location, physically merging the two organizations. GAV'stellar reputation for providing top-notch audio & video services throughout Central PA dates back over half a century.
After Lamar retired in December of 2015, Steve Walter and Phil Weaver purchased both companies and started running the organization on January 2nd of  2016. Steve had been working at TCW for over ten years as the Service Department Manager and partnered with Phil, a long time business customer of TCW.
In July of 2022, TCW and GAV moved all opereations a few miles south and just off Route 283 to 1585 Commerce Drive, Lancaster, Pa. We have expanded again, nearly doubling our very crowded office space and allowing us to continue to grow.
Our Mission
At TCW-GAV, our mission is simple – to be the best technology provider to businesses throughout Central PA when it comes to audio, video and computer networking solutions and services. How do we do it? By offering the most pioneering products and services available on the market today, backed by an excellent team of technology experts who customize the most cost-effective, innovative solutions for our clients.
See What's Possible
Whether you're looking for network technical support or a sophisticated multimedia boardroom for your business, TCW-GAV can make it happen. Personal, courteous service is always our goal, and it's why we've been here for 50 years. Browse our site or visit our office to see what we offer.