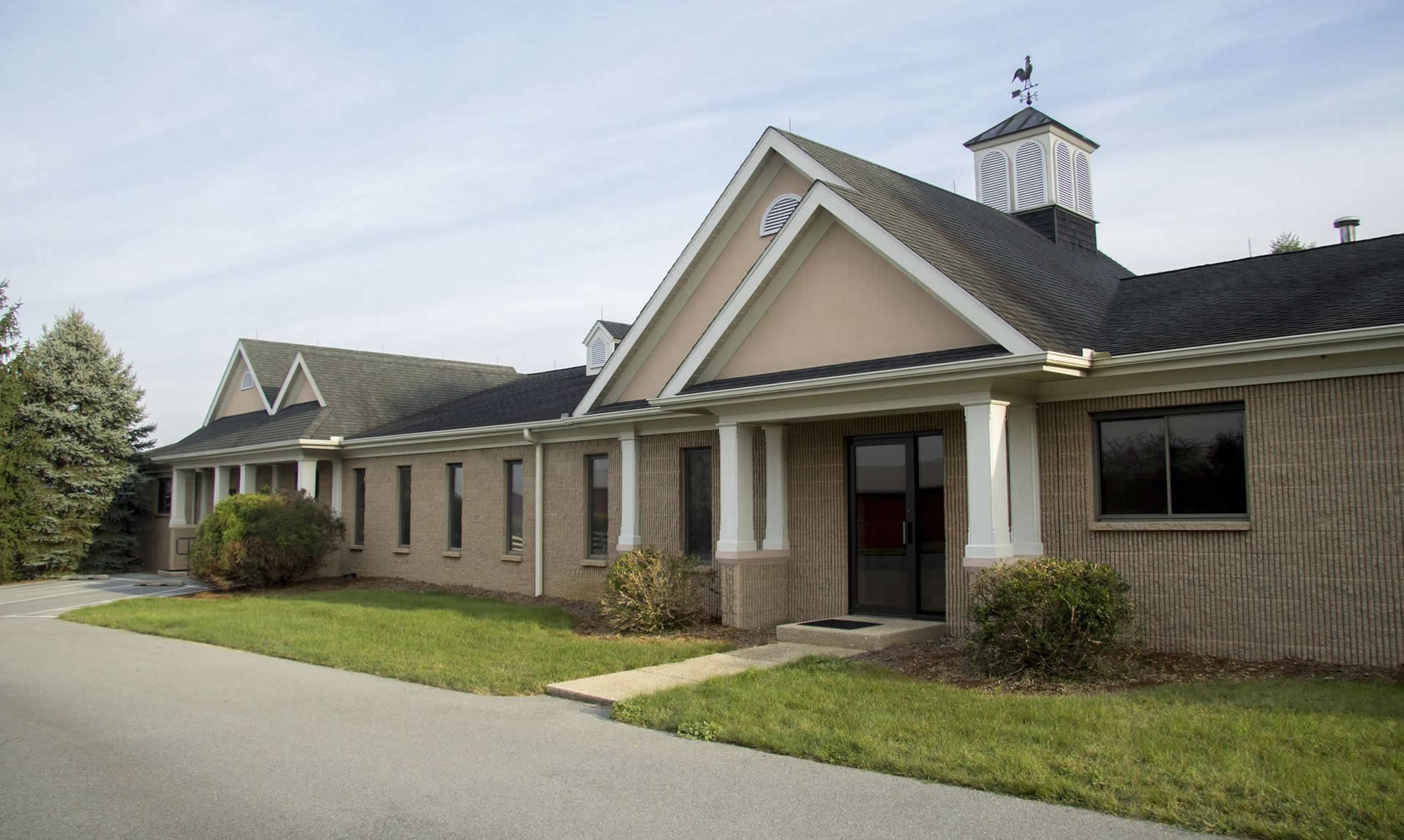 Contact Us
We welcome your questions and comments. Contact TCW-GAV by phone or submit the form below and the appropriate TCW-GAV team member will get back to you soon.
Hours of Operation
Monday through Friday, 8:00AM to 5:00PM.
Onsite consultation at your office or home is available.
(*indicates required information)
TECH SUPPORT IS A CLICK AWAY.