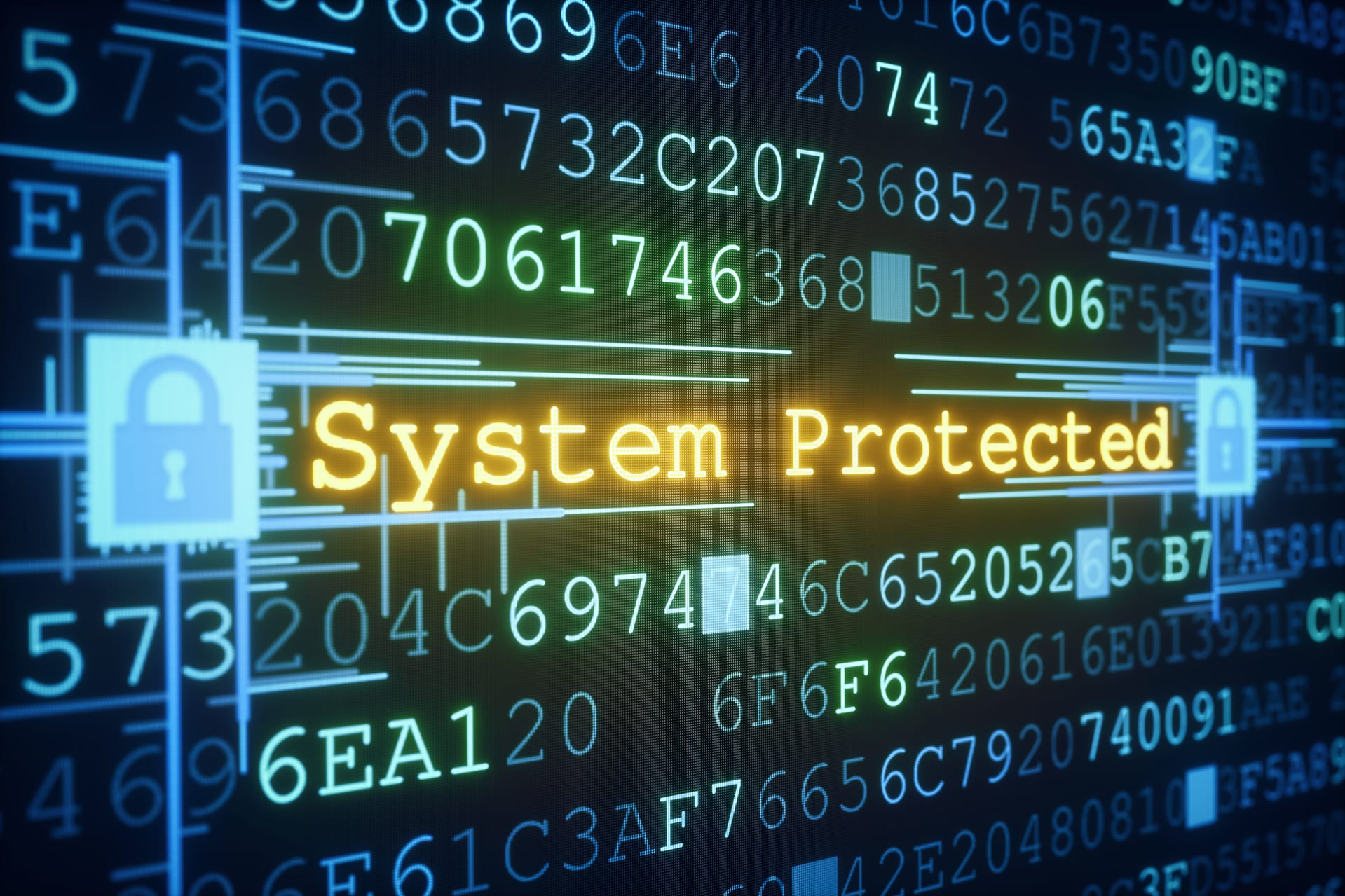 Computer Security
Network and information security should never be approached with a "one size fits all" mindset. There are many considerations that go into developing a good computer security plan. Our specialists will assess your network and recommend a customized solution that delivers reliable information security and gives your business the freedom to work safely and efficiently.
What Do You Need?
Here's what should be included in your computer security plan:
Internet firewall & intrusion prevention – Not all firewalls are created equal. Many entry-level systems use old technology. TCW-GAV has expertise in the latest firewall technologies and we'll help choose the right one for your business.
Anti-virus & desktop security software – We partner with multiple virus protection services to offer business clients the best and most reliable computer security solutions. Learn more.
Patch management – Software vulnerabilities are a serious threat for any network. That's why it's critical to keep up with your operating system and software updates. We'll help your business set up a patch management system that monitors and deploys updates to your network's servers and desktop. Or, subscribe to our patch management service and we'll do the work for you.
Web & email filtering – Fraudulent websites and malicious email tactics such as phishing are big security threats. We offer a wide range of email, web and instant message content filtering solutions to protect your employees and your business.
Secure network configuration – A poorly configured network security product means you have no security. TCW-GAV has built secure networks for two decades. Our experienced team won't let you down. Learn more.
Security education – An ounce of prevention is worth a pound of cure. TCW-GAV, in partnership with KnowBe4, offers our clients a Security Awareness Training Program. At the end of the day, it's more important to prevent cyber criminals from getting important information about you or your company. The training program, performs a baseline test to see how Phish-prone your employees, provides self-guided training for employees and managers on how to spot a security concern, send simulated phishing attacks to employees to reinforce the training and trains your users to prevent ransomware like CryptoLocker, Locky, and more.