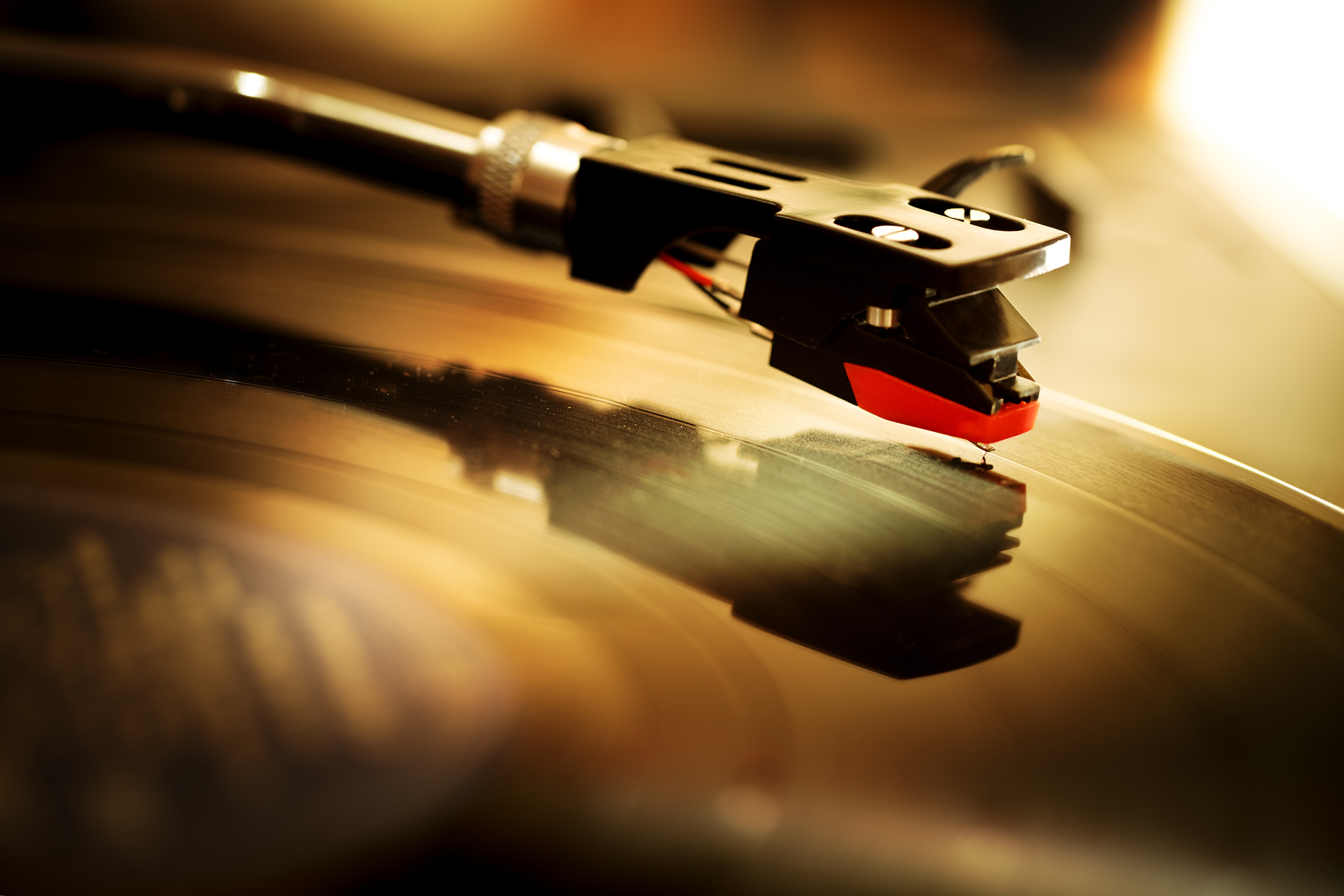 Audio & Video
Make TCW-GAV your one-stop shop for all your audio & video needs. We've been in the business since 1959 and there isn't much we don't know about home entertainment. We can design and install an amazing home theater experience, or help you find the perfect whole-home indoor and outdoor audio system.
Home Theater
A home theater is a wise (and fun) investment of your entertainment dollars, and the experts at TCW-GAV can bring a well-designed home theater installation into your life with unforgettable picture and sound. Our team has designed and installed hundreds of home theaters throughout Central PA. We'll help you select the right equipment for your budget and your entertainment space. A new 4 or 8K TV might be the best choice for you, or maybe a home theater projector and screen is still the better fit for your room size, lighting and viewing content. Making the right selection makes all the difference.
TV Installations
Free up space and improve the look of your home by having us install that TV where it should be – on the wall!  Whether you bought it at Costco or from us, we'll help you hang it. Want it above the fireplace, no problem! We have creative solutions that will give you the look and the function you want.
Outdoor AV
Want to enjoy your backyard even more?  We can bring that same great audio and video experience you are used to enjoying in your living room, to your favorite outdoor space. Landscape speakers and subwoofers can blend right in to your landscaping and outdoor TVs can be added to your favorite backyard hangout.  Give us a call now to make it happen!
Wireless Whole-Home Speaker Systems
Fill your home with music – not bunches of wires. It's possible with wireless audio speakers and whole house audio systems like the Sonos & Heos wireless multi-room music solutions. Listen to whatever you want, wherever you want. You can even control your system from your smart phone.
Brands We Love
TCW-GAV sells the best brands around – Samsung, Marantz, Yamaha, Sonos, GoldenEar, JBL, AudioQuest, URC, and Parasound – just to name a few. We'll make sure you get the right product at the right price.