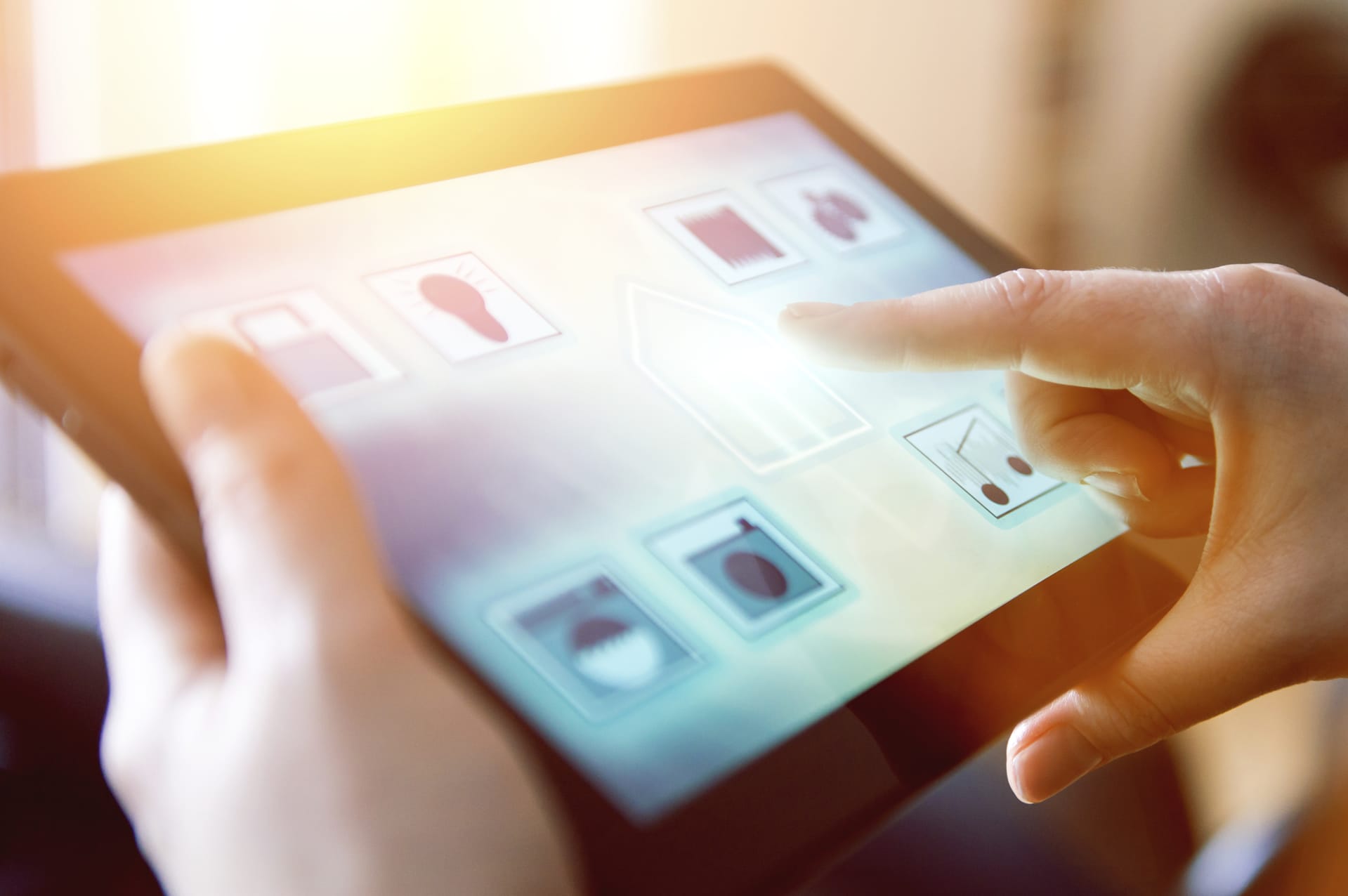 Home Theatres, Surveillance and Automation
It's an exciting time in the world of home entertainment and automation. TCW-GAV is here to bring some of that entertainment excitement, security  and automation into your home. From home theaters to cameras systems and connected home solutions, we've got great products and services backed by a friendly team of technology experts.
Visit the rest of our website for more information about our audio & video, surveillance systems, home automation and entertainment products and services.
| Home Audio & Video | Home Automation | Home Surveillance Cameras