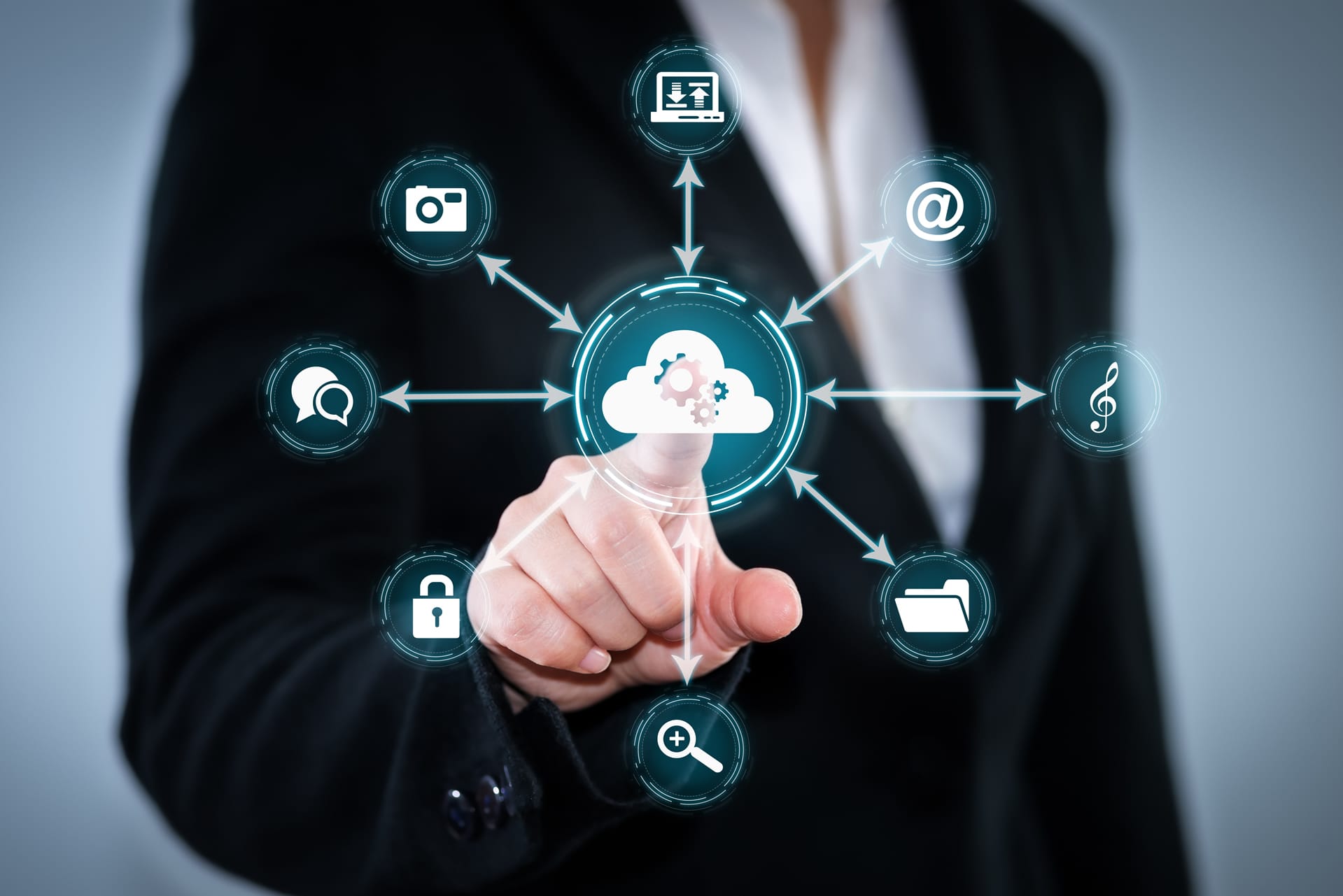 Backup & Data Storage
As more business is conducted online, the storage and protection of your electronic data becomes increasingly difficult to maintain. That's why TCW-GAV offers a complete range of data storage, file backup, disaster recovery plans and data recovery solutions – to ensure your data is always safe and secure.
TCW DataSafe Online Backup Service
For businesses that want peace of mind without having to sweat the details, TCW-GAV offers DataSafe. Consider it an insurance policy for your data – a fully managed online service that provides secure, offsite file backup for Windows networks.
TCW DataSafe service includes:
Dedicated DataSafe appliance and software, professionally installed by TCW-GAV technicians
System training session for your contact person
Daily monitoring of file backup logs by TCW-GAV
Proactive remediation of backup data issues
Assistance with data recovery from backup files
Native support for most mainstream server technologies
Backup of unlimited numbers of servers, workstations, databases and email servers
Choose Wisely
When selecting an online backup data service, choose wisely. Many online backup data services are not fully managed services, and not all backup and restore solutions are created equal. Many are unreliable, and many tech providers leave it up to the end user to configure, monitor and maintain the system.
Don't leave your data unprotected – contact us for a free estimate.