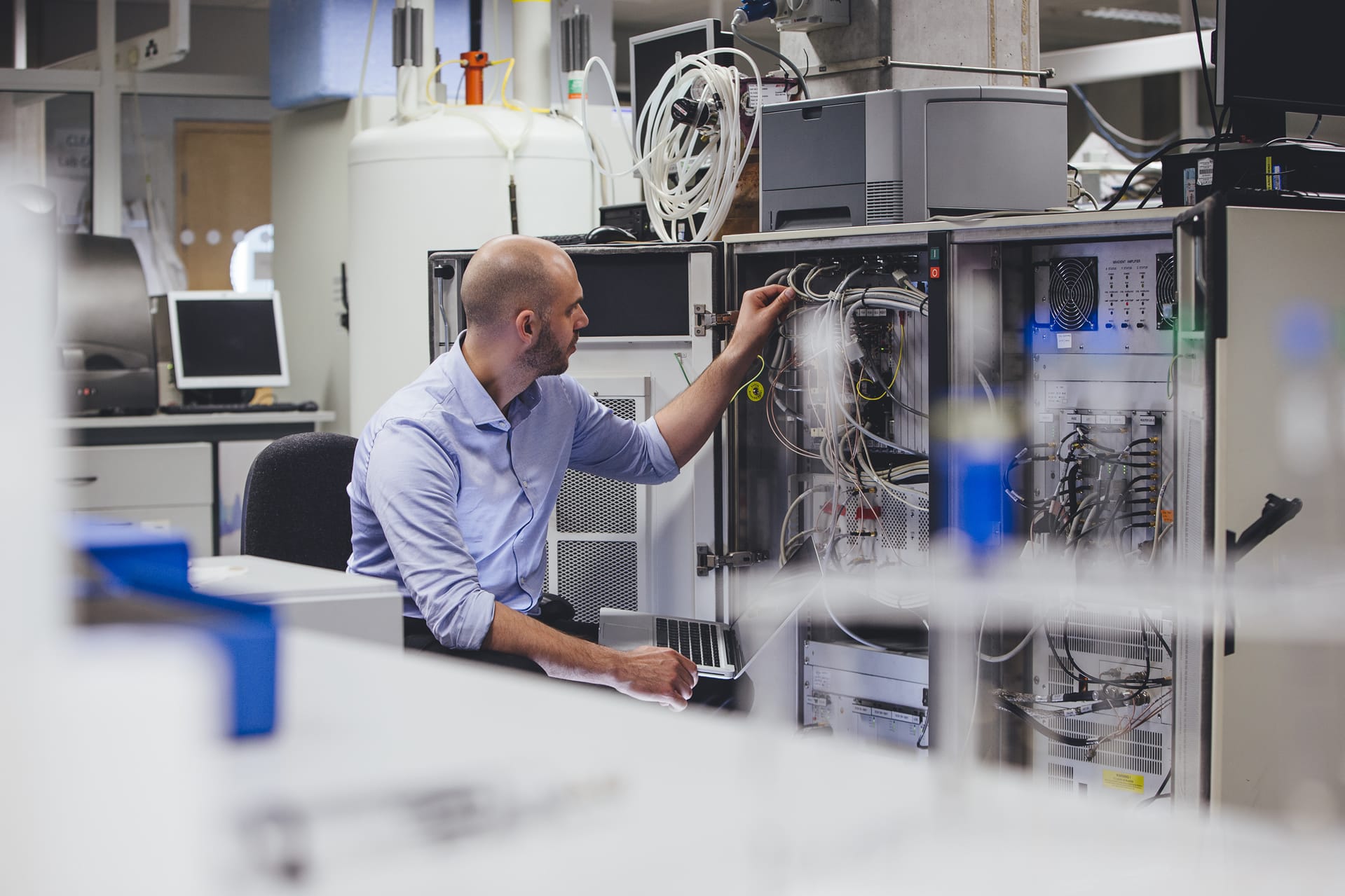 Computers & Servers
To stay competitive, businesses need to stay on the cutting edge of their technology. It all starts with reliable computer hardware – from the best server to the best notebooks, desktops and other computer parts. TCW-GAV has been building quality servers and desktops for over 15 years.
Servers
Servers are the engines that run your business. We sell and support our own brand of servers, which gives us greater control over the service we provide to our clients. TCW-GAV branded servers power many businesses in the greater Lancaster area. We're an Intel Platinum Partner, meaning we've demonstrated an exceptional level of expertise in building and supporting advanced Intel server and workstation solutions. We also carry servers and workstations from Lenovo. Whichever option you choose, you can rely on us to make the often-complex process of selecting and installing a new server simple.
Notebooks & Desktops
We've designed and custom-built business desktops for more than 20 years and know a thing or two about making your technology run better. We're a Lenovo Authorized Reseller and Repair Center and offer products like their all-in-one machines, notebooks and tablets. For emergency cases, ready-to-go desktops are available within 24 hours. We also offer loaners for equipment that's under warranty repair.
Contact us today and we'll help you choose the best notebook or desktop solution for your business.