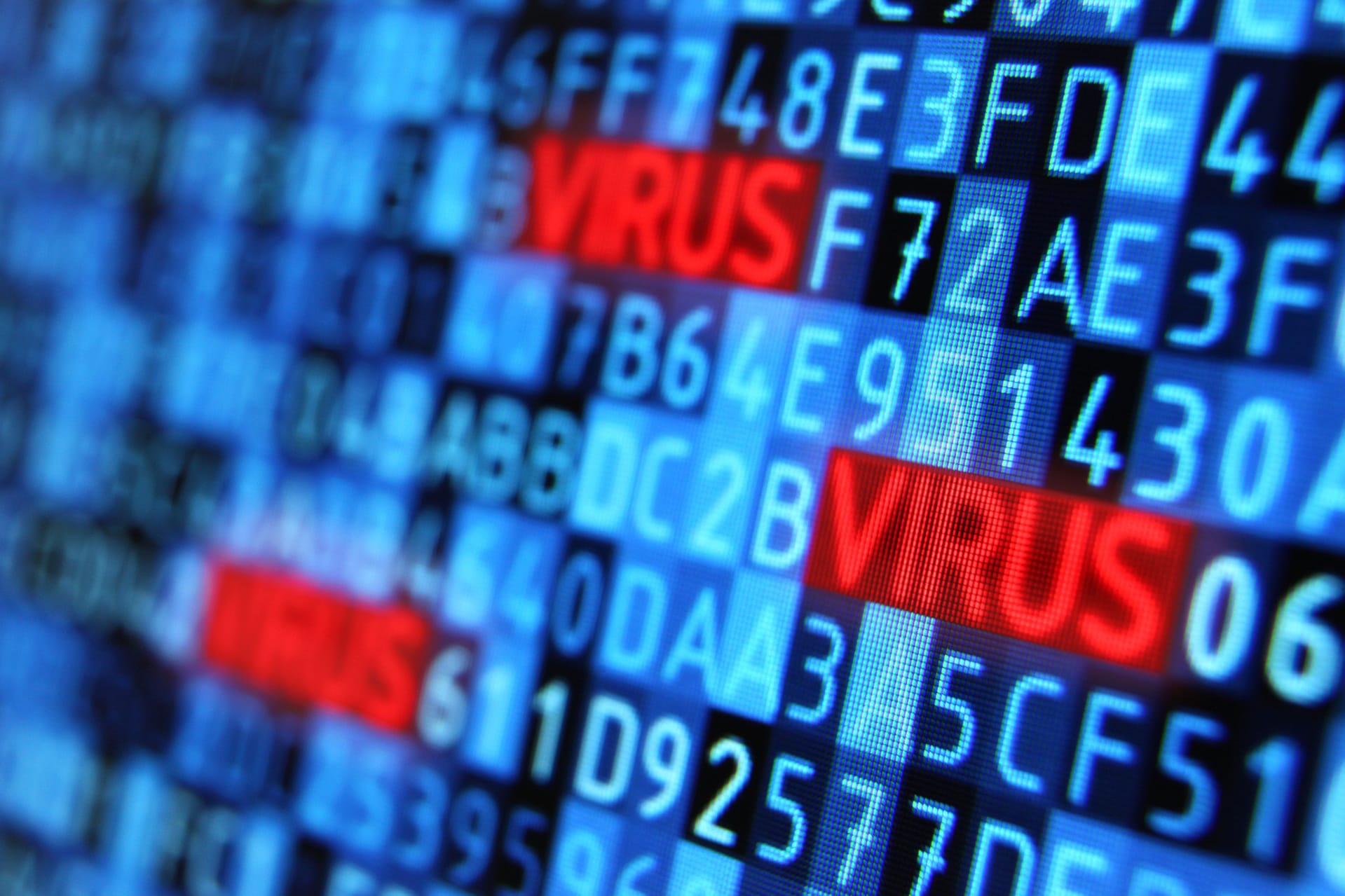 HIPAA Security Service
All the tools you need to comply
Thorough Risk Assessment
We perform your Risk Assessment
Streamlined Risk Assessment Process – you will spend around 1 or 2 hours working with us and then we do the rest!
We make additional security recommendations
HIPAA Compliance Snapshot
Threats Analysis / Risk Determination
Satisfy Meaningful Use Requirement – Core Objective – Protect electronic health information (Conduct or review a security risk assessment of the certified EHR technology) – don't put those incentive payments at risk!
Easy to understand reports/work plans
HIPAA Security Training
We Train your Employees
Interesting and engaging training videos – HIPAA is boring no more!
HIPAA training for existing and new employees
Retrain employees on an annual basis
Provide employee compliance testing
View compliance reports that show when employees were trained and their compliance testing scores
Employee Security Reminders
HIPAA Policies and Procedures
We Write your Policies and Procedures
Employee access to policies and procedures
Videos explaining security policies
Easy to understand policies
Easy to follow procedures
Addresses the HIPAA Security and Omnibus Rules
Allows you to show compliance with HIPAA regulations and protect patient information!
HIPAA Compliance Portal
Online access that makes complying with HIPAA easy!
Employee access to policies and procedures
Track Business Associates
Security incident response
Access disaster plans
Store contracts and documents
HIPAA related information
Educational videos
Easy to Use
We do all the hard work for you!
Streamlined Risk Assessment – only takes around 1 or 2 hours to complete
HIPAA Policies are easy to understand and employees love the policy videos!
Training is light and enjoyable – HIPAA is boring no more!
Our team is with you through the whole process – we'll get through this together!
Our tools and templates make HIPAA easy!
The price of our service is easy on your wallet
$100,000 Financial Protection
Financial protection from fines and breach expenses!
HIPAA breach related expenses
HIPAA violation fines
Includes PCI (Credit Card) breach expenses
Available to Covered Entities and Business Associates
Available for organizations with 50 or fewer employees
Allows you to sleep at night knowing your protected!
Security Incident Response
Security breaches are stressful – we are here to help!
Security Incident Response Tools
Required breach Risk Assessment tool
Breach documentation tool
Patient/HHS notification steps
Access to security experts to assist with breach response
Our security breach tools combined with financial protection will make a bad situation much better!
Track Business Associates
Business Associate tracking tools
Business Associate Agreement (BAA) templates
Upload BAAs to Compliance Portal
Business Associate (BA) compliance verification questionnaire – make sure your BAs are protecting patient information!
We help you track Business Associates and make sure they are protecting your patient information
Compliance Tools
HIPAA regulations are complex and confusing, our tools make complying easy!
Track access to servers/systems with patient Information
Track CD/DVD/USB drives with patient information
Track system activity reviews
Termination procedure templates
Notice of Patient Privacy (NPP) templates
Emergency operations procedure templates
Many more tools and templates