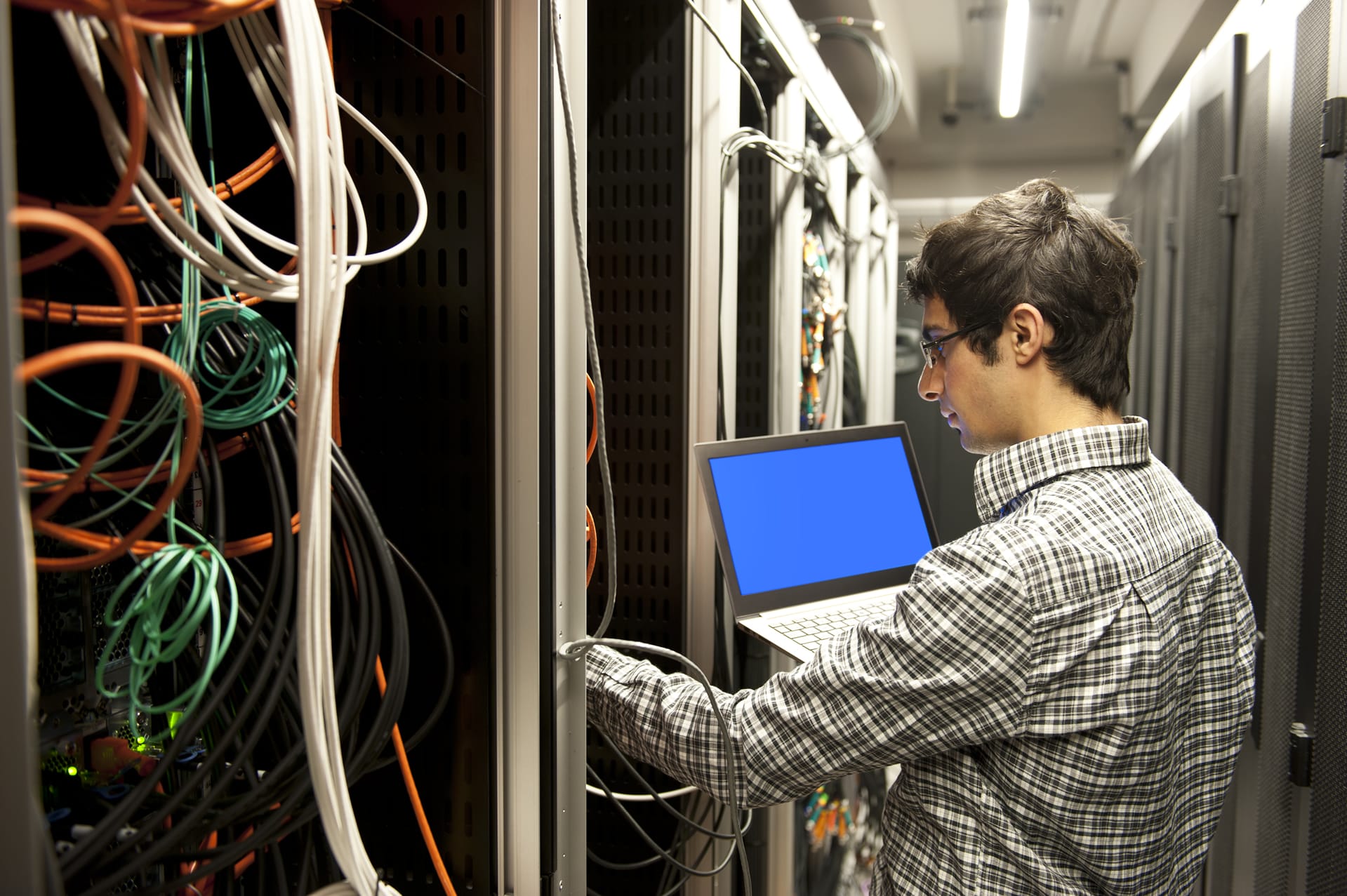 Anti-Spam, Anti-Virus & Web Filtering
If the thought of a security breach on your business data keeps you awake at night, you're not alone. Data safety and web security are the biggest business concerns of many organizations these days, and with good reason. It's getting tougher to keep up with the bad guys.
If you're wondering how to stop spam emails or how to choose the best antivirus software for your business, TCW-GAV can help. We'll solve the annoyance of spam emails and protect your business from email threats by setting up anti-spam and web filtering services.
Email Defense
Clear the junk mail from your inbox. With a combination of spam filters, leading anti-virus engines, fraud protection, content filtering and email attack prevention, we'll help your business get an affordable email security solution that will keep your inboxes clear of threats.
Web Defense
Let's block web threats before they enter your network – not after. It makes things a lot easier for you, and us. Our web security solutions help block web threats like spyware, viruses and phishing attacks. They also give you greater control and peace of mind over unauthorized employee web surfing.