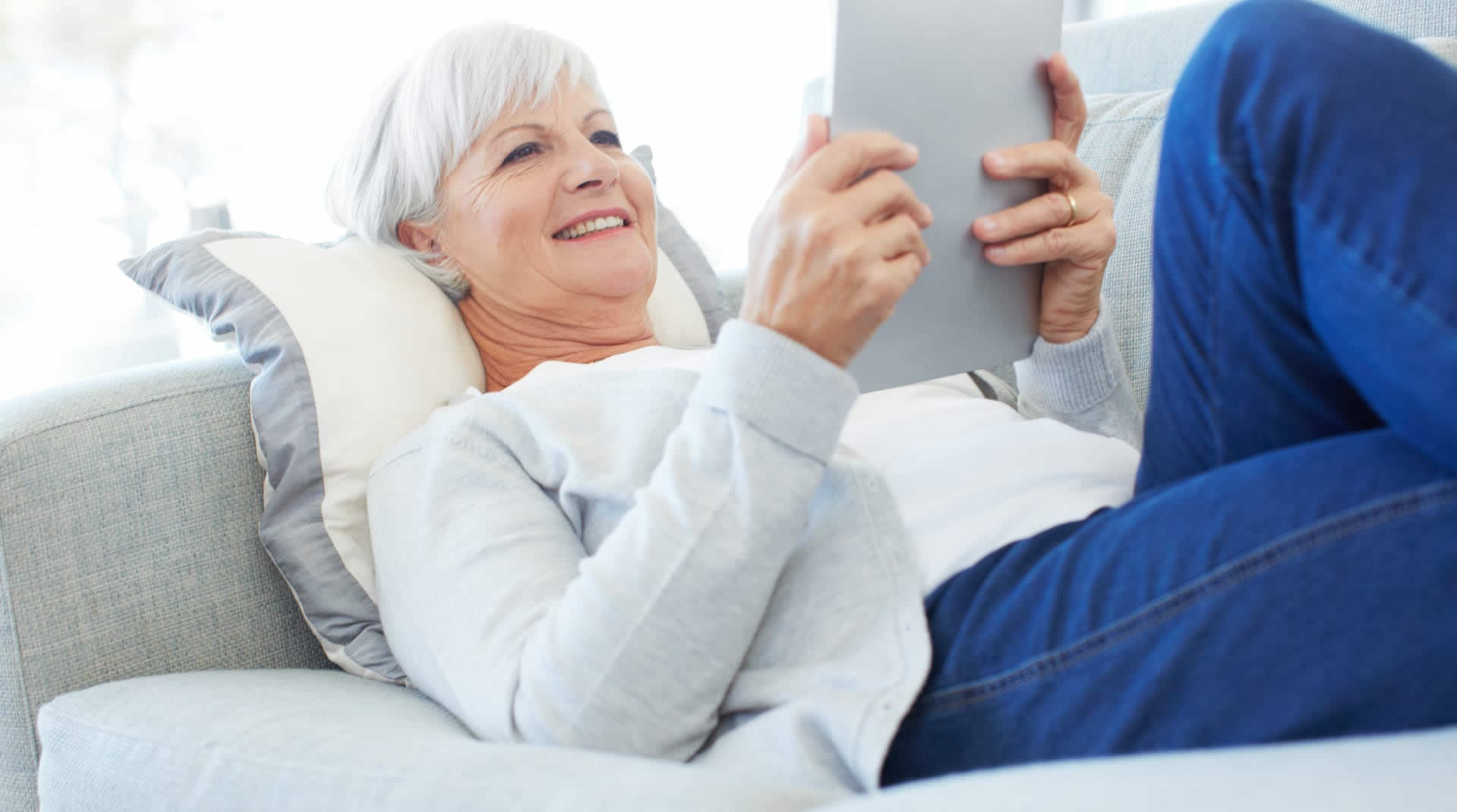 Computers
We've been building and selling desktop computers to home users throughout Central PA for more than 25 years. We're an Apple Authorized Service Provider and a Lenovo Authorized Reseller and Repair Center for all-in-one desktops, notebooks and tablets.
TCW-GAV customers appreciate the fact that when they purchase from us, they're supporting a reputable, local company that offers expert advice and customer support – before, during and after the sale. Stop in today and let us recommend the best personal computer solution for your needs.
TECH SUPPORT IS A CLICK AWAY.