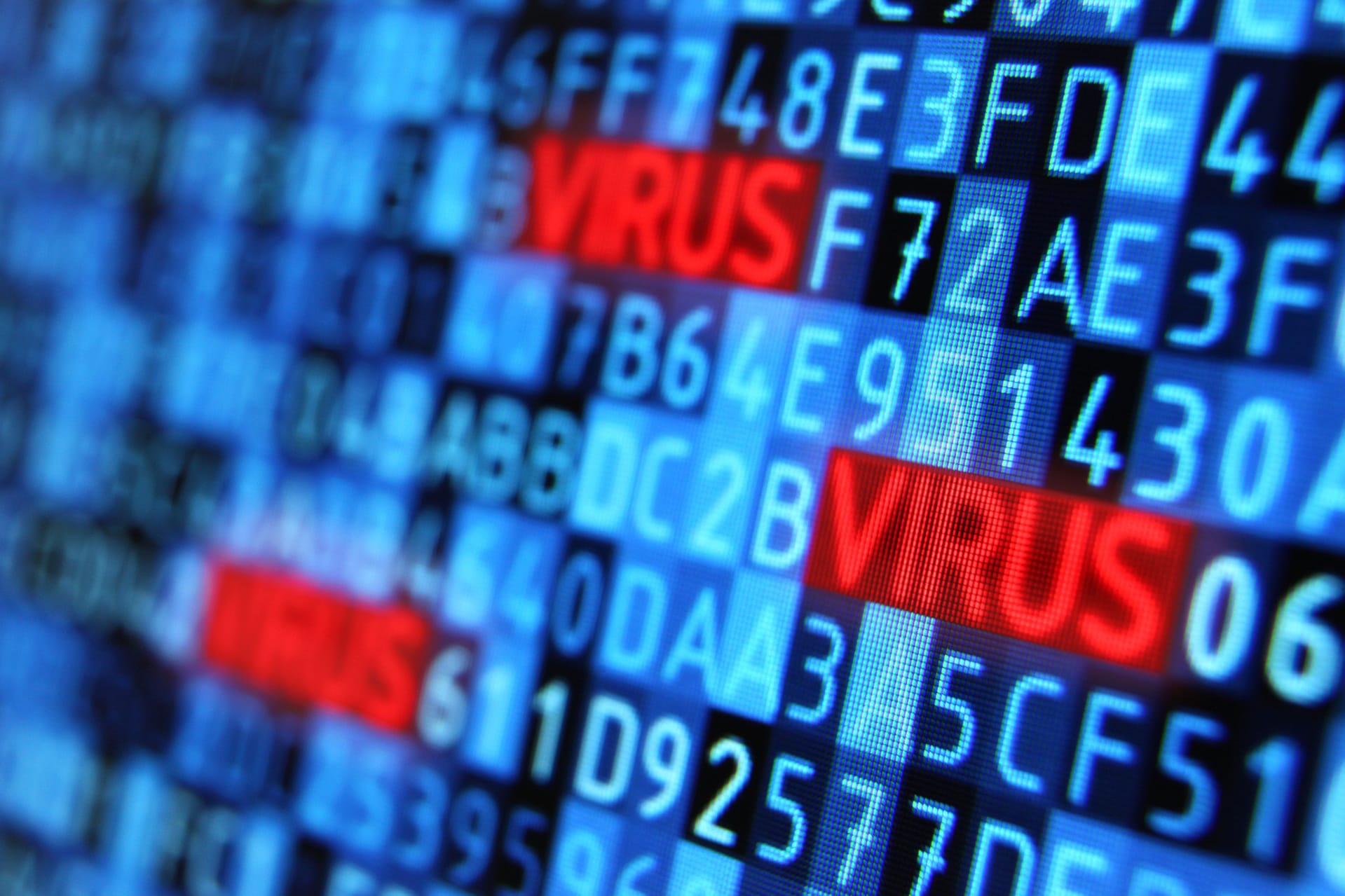 Computer Security
Whether at work or home, computer security matters. And home network security is more important than ever, because you're probably doing a lot more daily tasks online these days – from banking and bill paying to holiday shopping. Make sure your personal information stays that way. We can help.
Computer Virus Protection
The best way to beat a computer virus is to prevent it from entering your home network in the first place. We partner with leading anti-virus software providers like Norton and AVG to deliver the most secure, reliable computer security solution for your desktop PC, laptop or other electronic devices.
Web & Email Filtering
Fraudulent websites and malicious email attacks like phishing are no joke. We offer email, web and instant message content filtering solutions that deliver the ultimate home network security and protection for your family. Contact us for details.
TECH SUPPORT IS A CLICK AWAY.