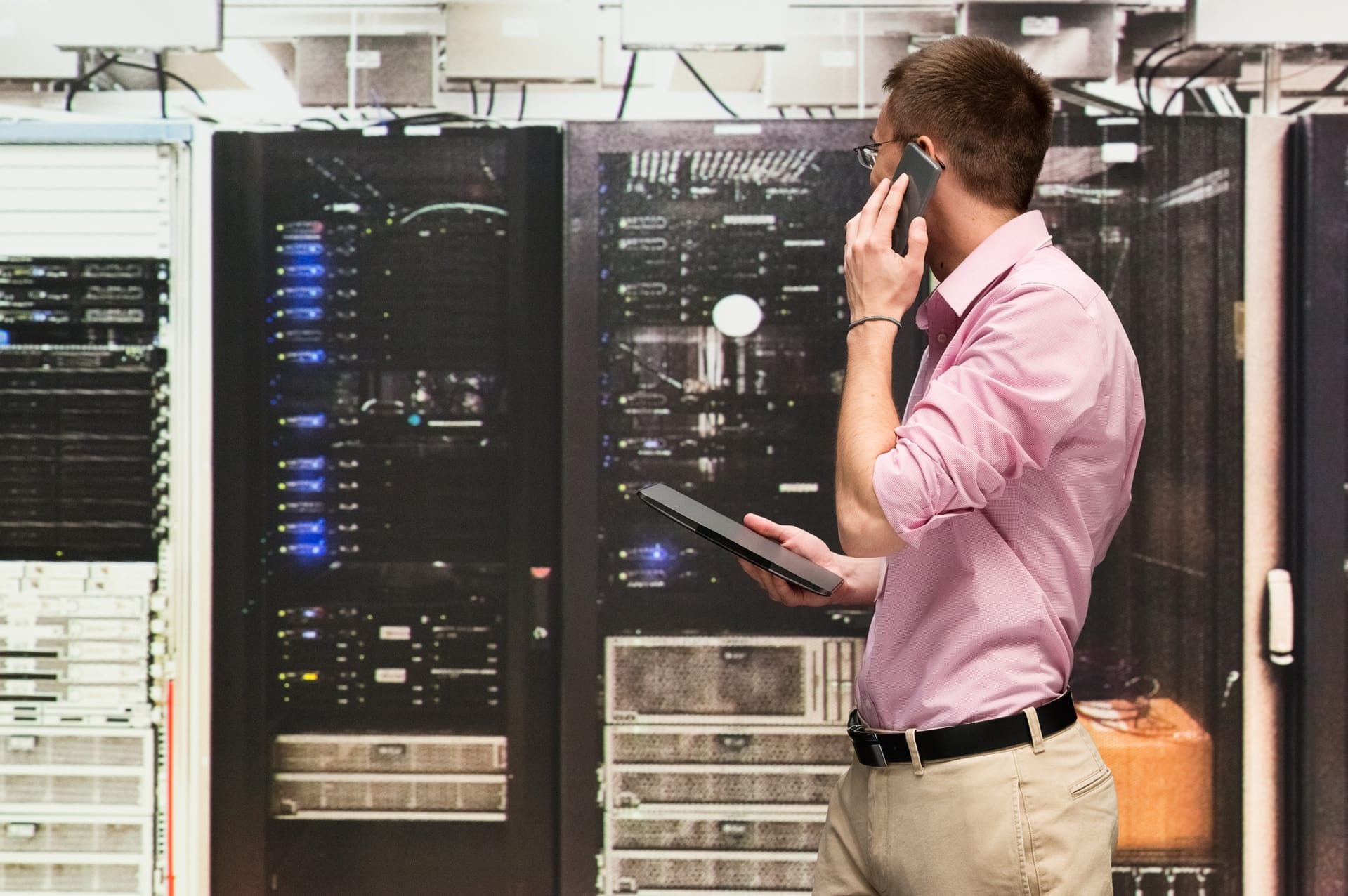 Business Services
At TCW-GAV, our mission is to strive to be the best technology provider when it comes to computer networking, computer service & repair and audio video solutions for businesses in Central PA. Consider us your IT specialist and A/V authority.
We keep your technology running smoothly – from your server room to the board room. There's no doubt that our business clients appreciate our comprehensive suite of audio, video and computer services. It saves them time and money – and they can focus on other key business matters.
Visit the rest of our website for details about our range of business services.
Support & Repair | Help Desk | Network Solutions | Cloud Solutions | Backup & Data Storage | Computer Security | Anti-Spam, Anti-Virus & Web Filtering | Audio & Video
TECH SUPPORT IS A CLICK AWAY.