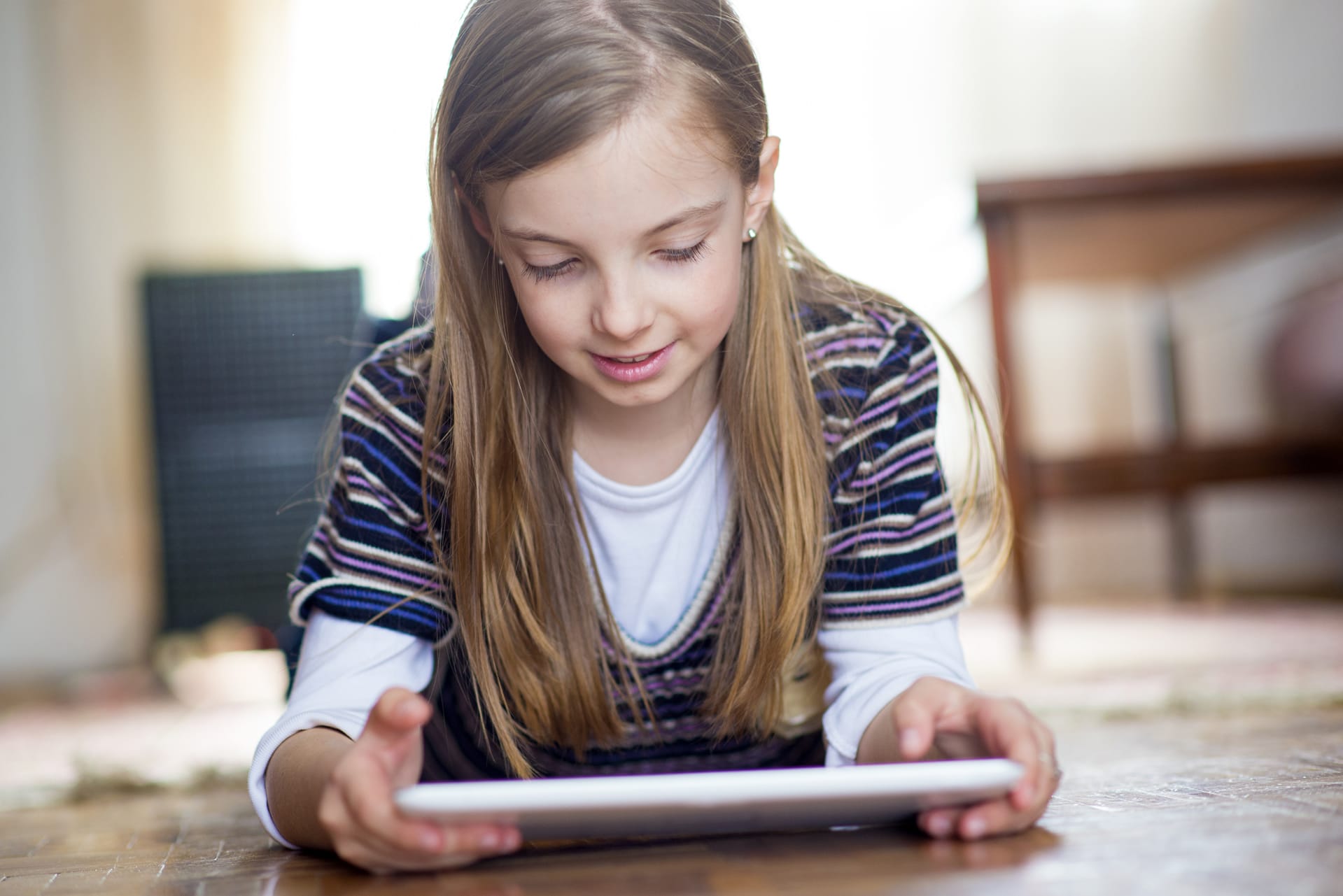 Home Networking
Using multiple digital devices at home, at the same time, can suck the life out of your wireless network. It doesn't take much – your younger child doing homework on her tablet. Your oldest child texting on his iPhone. A spouse working from home on her laptop. Before you know it, your wifi network is slowing down and causing headaches. Let the computer networking experts at TCW-GAV get your home network running better than ever.
Whole House Coverage
If you want a wireless network that covers your whole house, there are home network solutions available to make it happen. Give TCW-GAV a call to discuss the details. We can schedule a courtesy walk-through of your home and determine the home network solution that's right for you.
Call today to schedule a site visit with one of our professional designers.
TECH SUPPORT IS A CLICK AWAY.