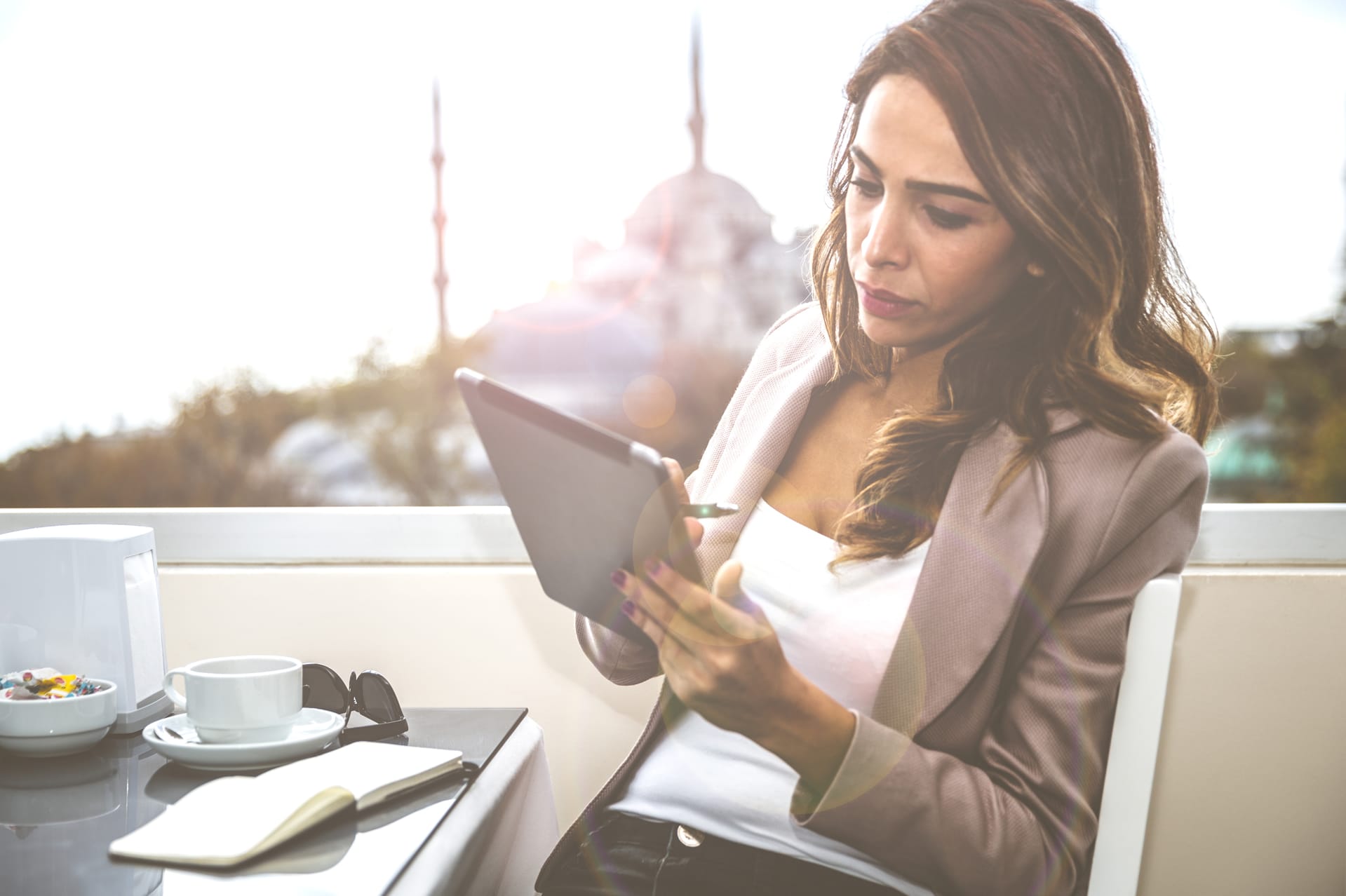 Cloud Solutions
Is your home 'in the cloud' yet? Cloud technology has grown in popularity not only in business, but in the home as well. There are many reasons why cloud technology is here to stay – it's scalable, secure and puts you in control of file sharing and storage.
The Best Cloud Storage for Your Home
If you want to learn more about the best cloud storage solution for your home network, or you need to explore cloud space options for your home office or home-based business, TCW-GAV can help. We'll assess the current state of your network and recommend the best cloud storage solution for you.
TECH SUPPORT IS A CLICK AWAY.